How is a HSIA bra made?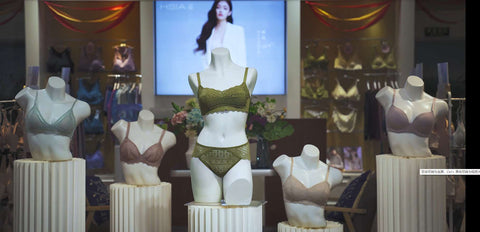 Each thread is carefully selected.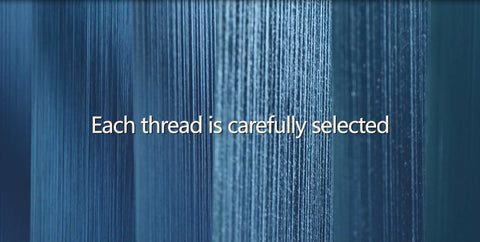 Each weaving, we strive for perfection.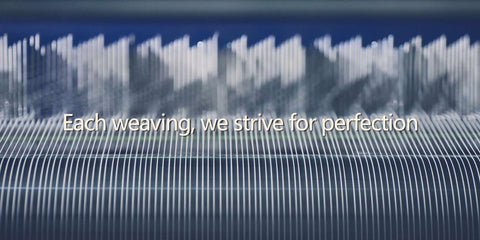 Tens of thousands of tests are our way of fabrics quality control.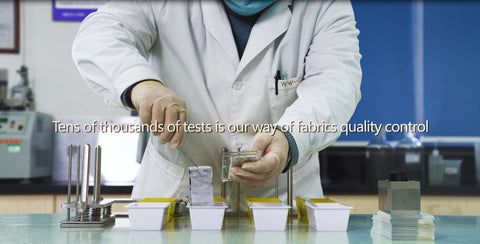 Crock meter testing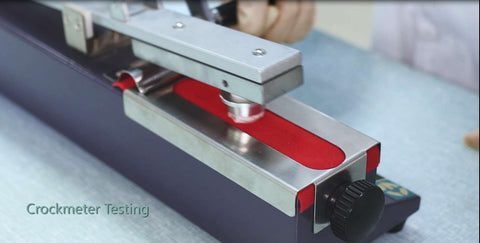 Martingale abrasion testing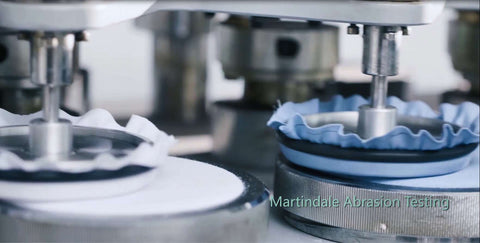 Sunlight aging oven testing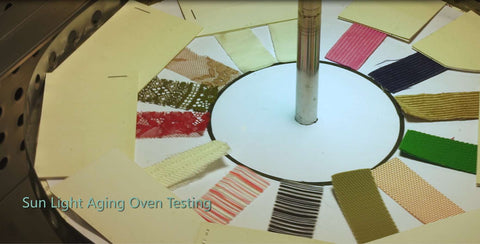 Tensile testing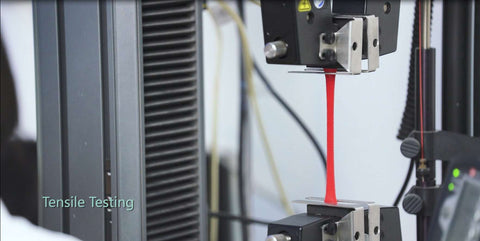 Each cut piece is precisely calculated.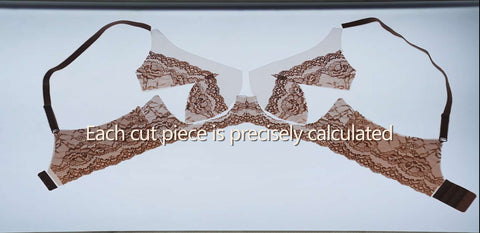 Each bra has to go through dozens of high-standard sewing processes.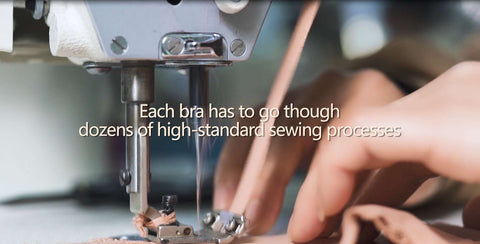 What do we believe in?
For women's bras, we believe in four qualities-- comfortable, stable, healthy, and sustainable.
Of course, style and look are very important in the fashion world. but when we see a product, we can decide if we are impressed or attracted almost instantly. It is obvious to see. But it takes time to decide if you really want to keep a bra. The look leaves to you to judge, we will explain the other qualities we think are so important in a bra.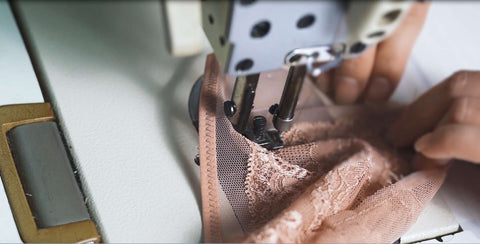 First, comfortable. The feel of comfort comes from fine fabric, reasonable design and structure as well as a good fit.
The most intimate, the best fabric. We can't stress enough about the fabric. We believe the bra is the most intimate garment. It needs smooth fabric to keep the skin comfortable without worrying about the possibility of scratching. So we spend a lot of time and use many tools to detect the quality of the fabric.
Reasonable structure and design define the comfort-ability of HSIA's bra. Unlike a top, a bra needs much more attention on its design and structure to make sure it conforms to your breast. Cups, band, side panel, back, and straps, all have to sit where they are most needed.
A good fit. Size is extremely important. Most of our bras have about 22 different sizes, You have to know about your bust as well as your under-bust measurements to determine your bra size. A size up or down can make a difference. Knowing you wearing large is not enough to buy a bra that fits. 
Second, stable. A liable bra has the best stability.
Well-balanced structure. During long hours of wearing, we want to make sure every part of the bra can work well together to keep it stable. The cups have to be properly cut and sewn to form a 3-d space. It had better be full coverage for the fuller busts. The design of the back should sit firmly and securely parallel to the ground.
Firm material. The lace and mesh we are using are top-level. They stay smooth and firm to keep the bra in place. Also, the underwires and side boning are lightweight, flexible, and supportive.
Test and upgrade. We believe a bra is a piece of fine art that requires constant test and adjustment. Before we put a new bra on the market, we will inspect and test for numerous times, improve all the imperfections, work on all the details, be precise with every cut piece, until it has the best stability, support and comfort-ability.
Third, healthy. Health is all we got living in a disrupted world. Wear a bra that brings you good health.
If you wear a bra that can't give you enough support, your back and shoulder will hurt in the long term. A healthy bra can carry most of the weight of your bra and can help you with your posture and confidence. Choose a bra made from breathable fabric and offer you the best support. You need this layer of protection for the sake of your health.
Lastly, sustainable. Enjoy wearing a pretty bra with a clear conscience.
We make every bra with a sustainable environment in mind. We choose degradable materials that are good for our environment because we believe an enterprise should take the responsibility of protecting the environment. We promise to do our best and maintain a sustainable way of developing our business.
Who do we serve?- women with fuller busts
Don't get me wrong. We still make bras for women with smaller breasts too. But we know this group of women usually don't have a problem finding a bra that fits. But with bigger busts, things can get tricky and complicated. Women with fuller breasts have to carry extra weight which will result in back pain and bad posture. We understand that there are some specially-made, functional bras for curvy women. and we admit that some of them are of very good quality. But after some serious survey, we realize there is an actually limited choice of bra that is both functional and pretty.
We can't assume that women with fuller busts should sacrifice style and beauty just for support and comfort. We believe we can combine both of them. we can make a bra that is feminine, lovable, elegant, cute, sexy, pretty, stylish meanwhile functional, stable, supportive, and comfortable. Many feedback we received from our users mentioned how they are attracted at first sight and make the purchase out of passion. But when they wear it for a while, it becomes their daily bra, because it is surprisingly comfortable.
Our belief
We believe that life is difficult, but a good product can make it easier. We believe women should treat themselves well and learn to love themselves before loving anybody else. We believe a bra is not just a bra, it shows your pursuit of quality life, your innermost confidence, and your best fashion taste.