1.Classic Briefs
Best for: High waisted bottoms or any time you want to feel more secure 
Briefs are the most common panties, which are characterized by being worn under the belly button and having a large piece of fabric covering the buttocks.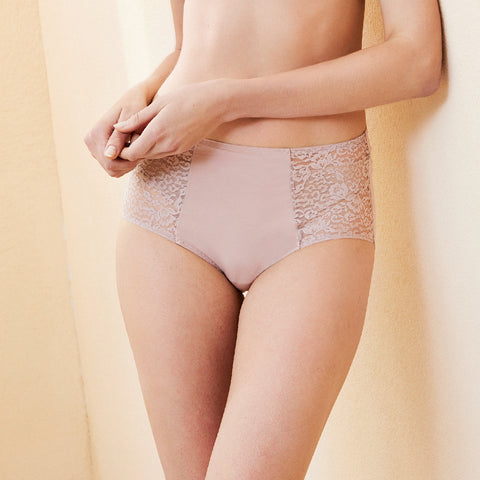 2.Hipsters
Best for: Low rise bottoms
Halfway between a boyshort and a bikini, hipsters have a bit more coverage on the leg-line than a bikini cut, but still sit a few inches below your natural waistline.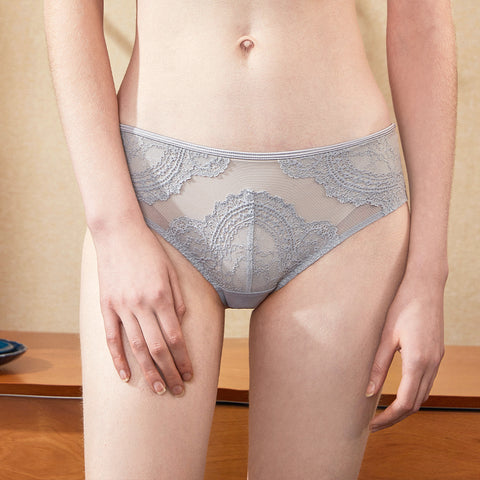 3.Bikinis
Best for: Jeans, skirts, dresses
Bikini-cut underwear typically has a lower rise on the hip and a higher cut on the legs, while still offering plenty of coverage on your backside. One of the most popular underwear styles, bikinis pair well with nearly every outfit.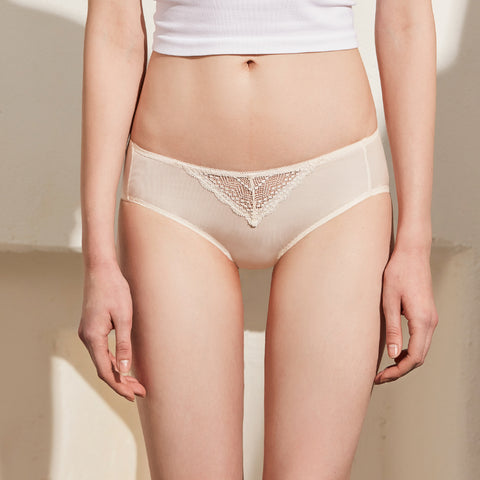 4.Boyshorts
Best for: Loungewear
The boyshort is a versatile piece that can function as well under clothes as it can on its own.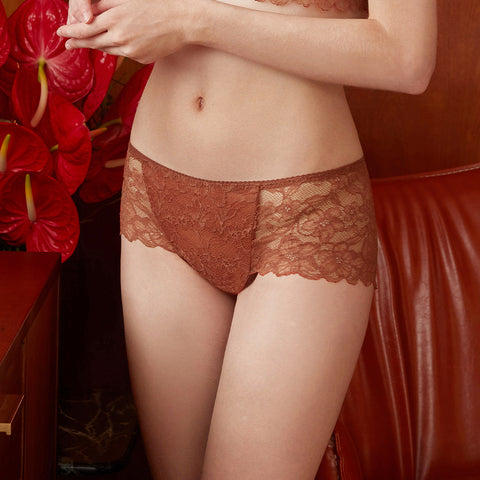 5.Tanga
The hip area covered by Tanga is smaller, and the fabric on both sides is narrow.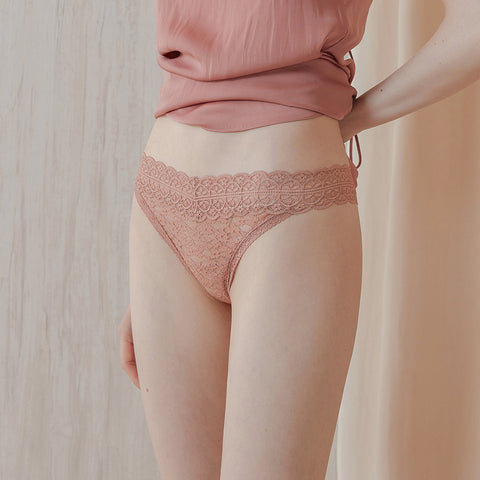 6.Thong
Best for: Underneath tight dresses and fitted pants.