Finding the right bra to wear with fitted t-shirts can make a significant difference in how you feel and look. Many individuals with larger busts struggle with this issue and often end up canceling outfits due to concerns about their chest appearing too prominent. To address this common problem, we've gathered advice and recommendations from the bigboobproblems community on Reddit. In this article, we explore different strategies and suggestions that can help you choose the perfect bra to complement your fitted t-shirts, allowing you to embrace your curves with confidence.
Focus on Bra Shape and Projection: One key aspect mentioned by community members is focusing on the shape and projection of the bra. Choosing a bra that offers good support and lift without pushing your breasts towards your armpits can create a more balanced and flattering silhouette. Consider bras with a push-up effect that emphasizes your waist and pushes your breasts forward, rather than to the sides.

Lower Necklines and Collarbones: Opting for lower necklines, such as V-necks or scoop necks, can visually break up the area and draw attention upwards, towards your face. Showing a bit of collarbone and upper chest can help create a slimmer and more balanced look, even with a fitted t-shirt.

Bodysuits as an Alternative: For those willing to try a different approach, bodysuits can be a great option. Bodysuits provide a smooth line from the bust to the waistband, minimizing the appearance of the exact border of the breasts and reducing the "boob territory" look. Although not comfortable for everyone, they can offer a sleek and streamlined solution for wearing fitted t-shirts.

Minimizer Bras: Several individuals in the community recommended using minimizer bras when wearing very fitted tops. Minimizer bras help distribute breast tissue more evenly, reducing projection and creating a slimmer profile. Look for high-quality minimizer bras that provide adequate support and comfort.

Unlined Bras for a Natural Look: If you prefer to downplay your bust in your outfits, consider opting for unlined bras without padding but with underwire support. Unlined bras provide a more natural shape and allow for a seamless fit under fitted t-shirts. Look for unlined bras with a plunge style or made of mesh fabric for a breathable and comfortable option.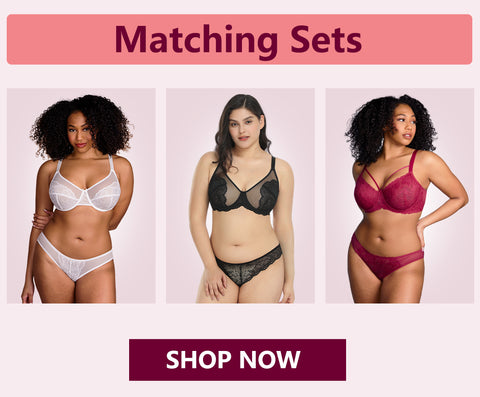 Conclusion: Finding the perfect bra to wear with fitted t-shirts can greatly enhance your confidence and comfort. By taking into account the recommendations and insights from the bigboobproblems community, you can discover the right strategies for choosing a bra that flatters your figure and complements your outfits. Remember to focus on bra shape and projection, consider lower necklines, explore bodysuits as an alternative, try minimizer bras for a slimmer profile, or opt for unlined bras for a natural look. Embrace your curves with pride and wear your fitted t-shirts with confidence, knowing that you've found the ideal bra to enhance your style and comfort.